FACULTY of ENGINEERING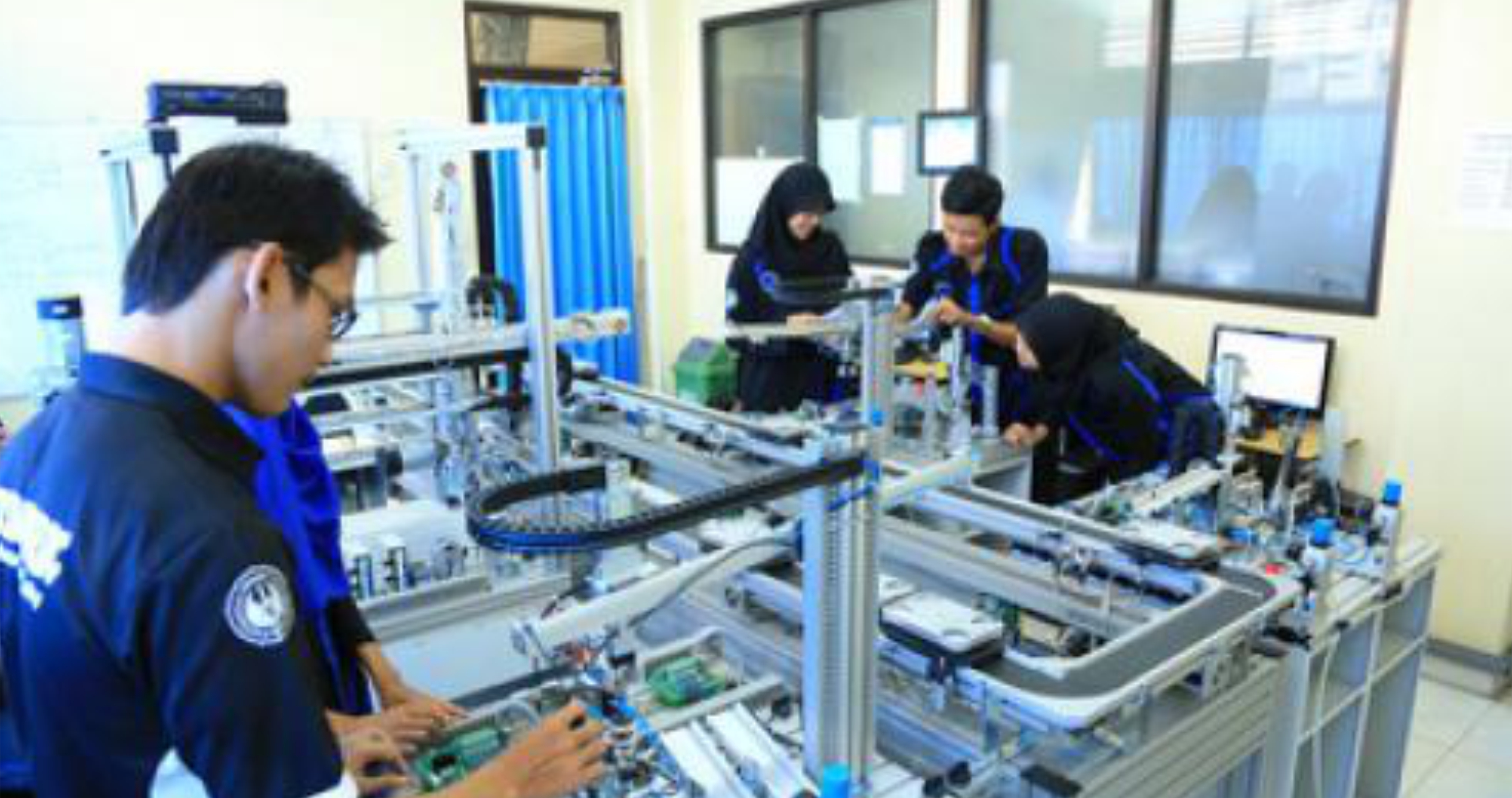 The Electronic & Informatics Engineering Education Study Program (Master Program) has two concentrations, namely Electronic Engineering Education and Informatics Engineering Education. Each concentration has courses that always follow the new technology used in the industrial world. Master of PTEI also has a dual degree program with the Graduate Institute of Network Learning Technology, School of Electrical Engineering and Computer Science, National Central University, Taiwan. This dual degree program allows PTEI Masters students to have two degrees after graduation.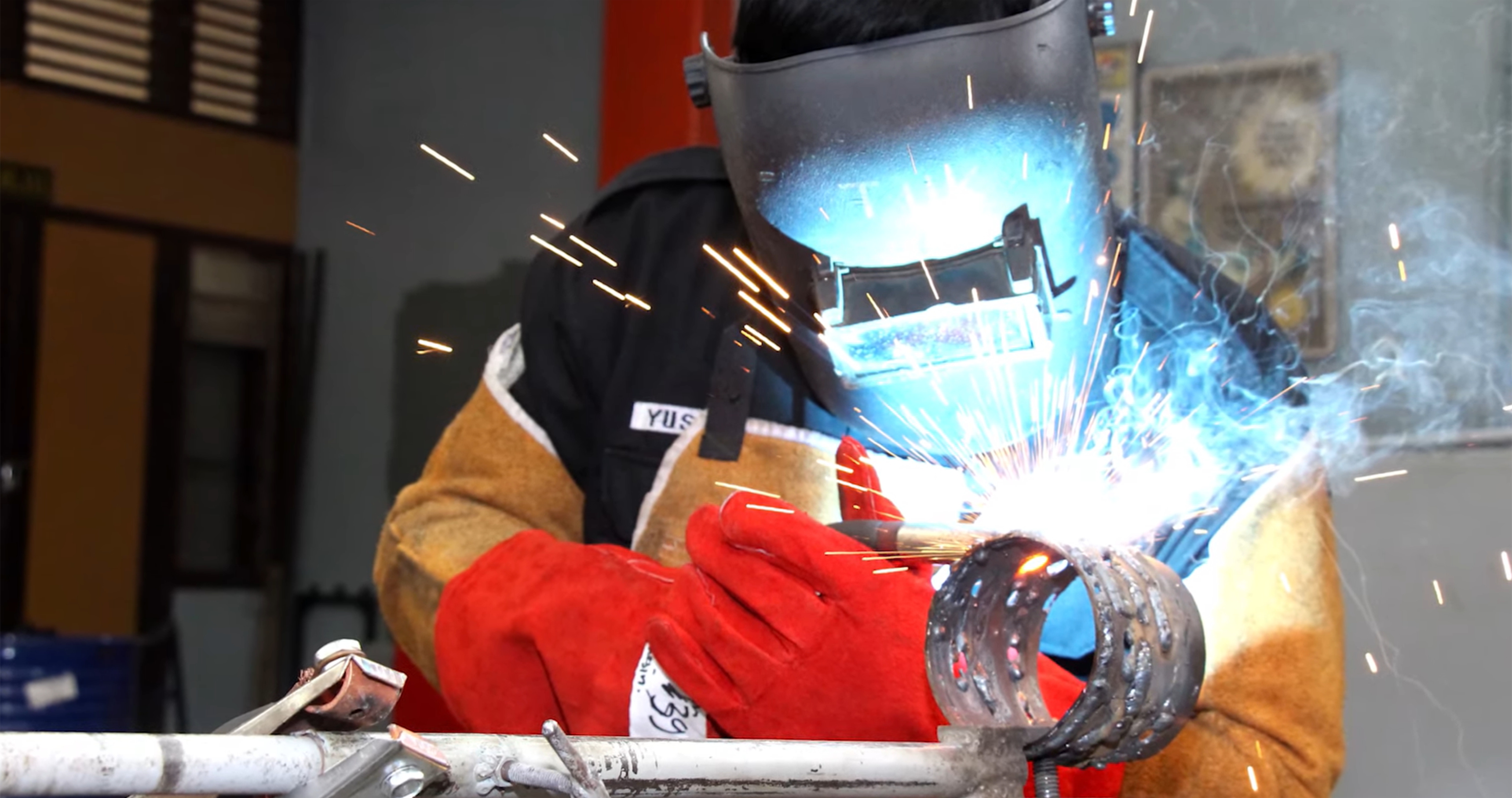 Mechanical Engineering Education Study Program learns about pedagogical theory and its application theory in planning, implementing, and evaluating mechanical engineering vocational learning; the theory of principles and issues of the latest learning models in the vocational field of mechanical engineering; theoretical concepts and application theories in the mechanical engineering vocational field which include: machining techniques, metal fabrication techniques, manufacturing design and drawing techniques, and welding techniques, as well as being able to formulate procedural problem solving in accordance with these vocational fields.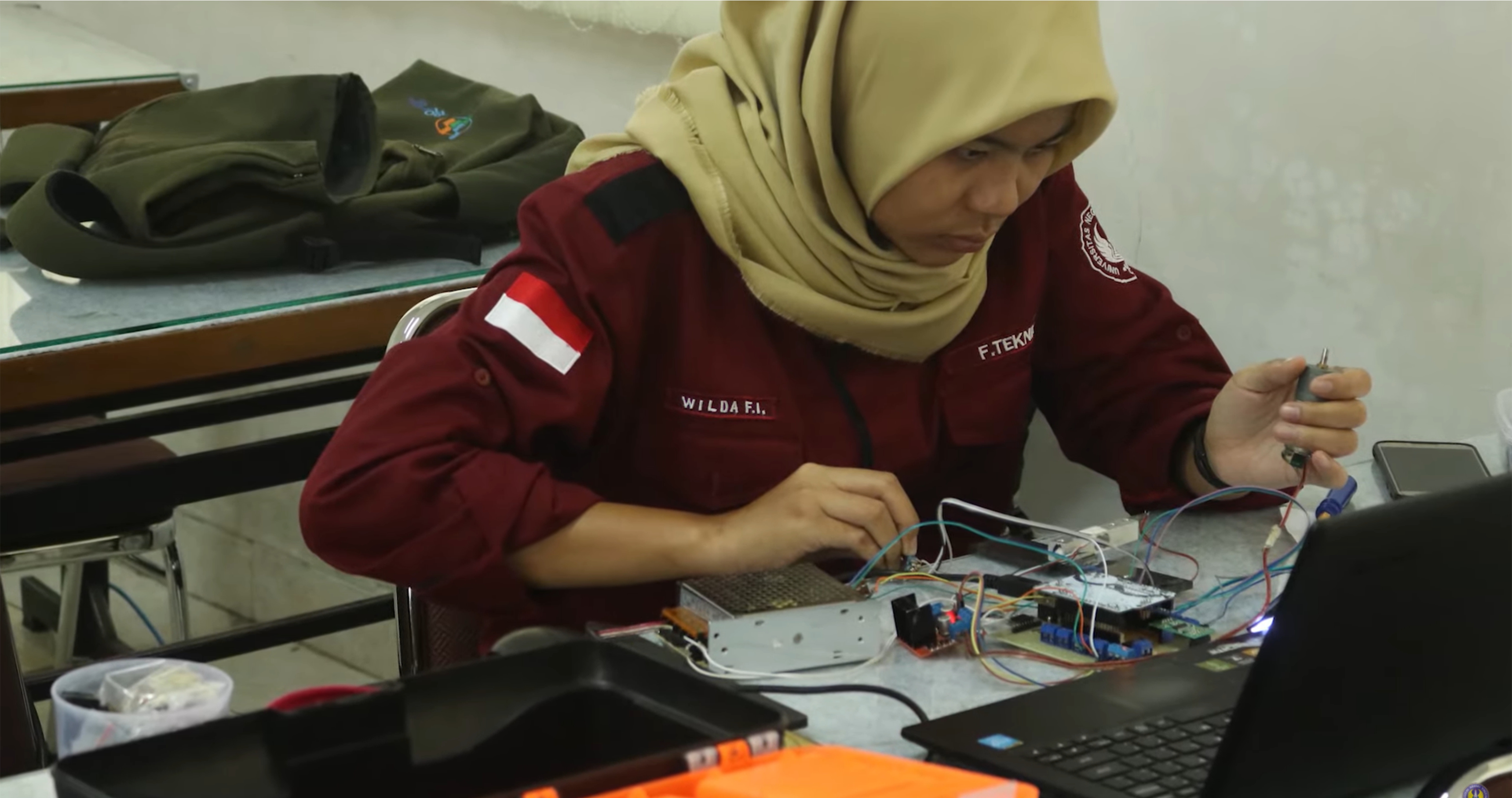 ELECTRICAL ENGINEERING EDUCATION
The learning program (Master's Program) in Electrical Engineering Education is designed with excellence so that students are able to carry out research related to vocational education and develop electrical engineering vocational learning media that are in accordance with the challenges of the industrial revolution era 4.0, as well as carry out research oriented to renewable electrical energy.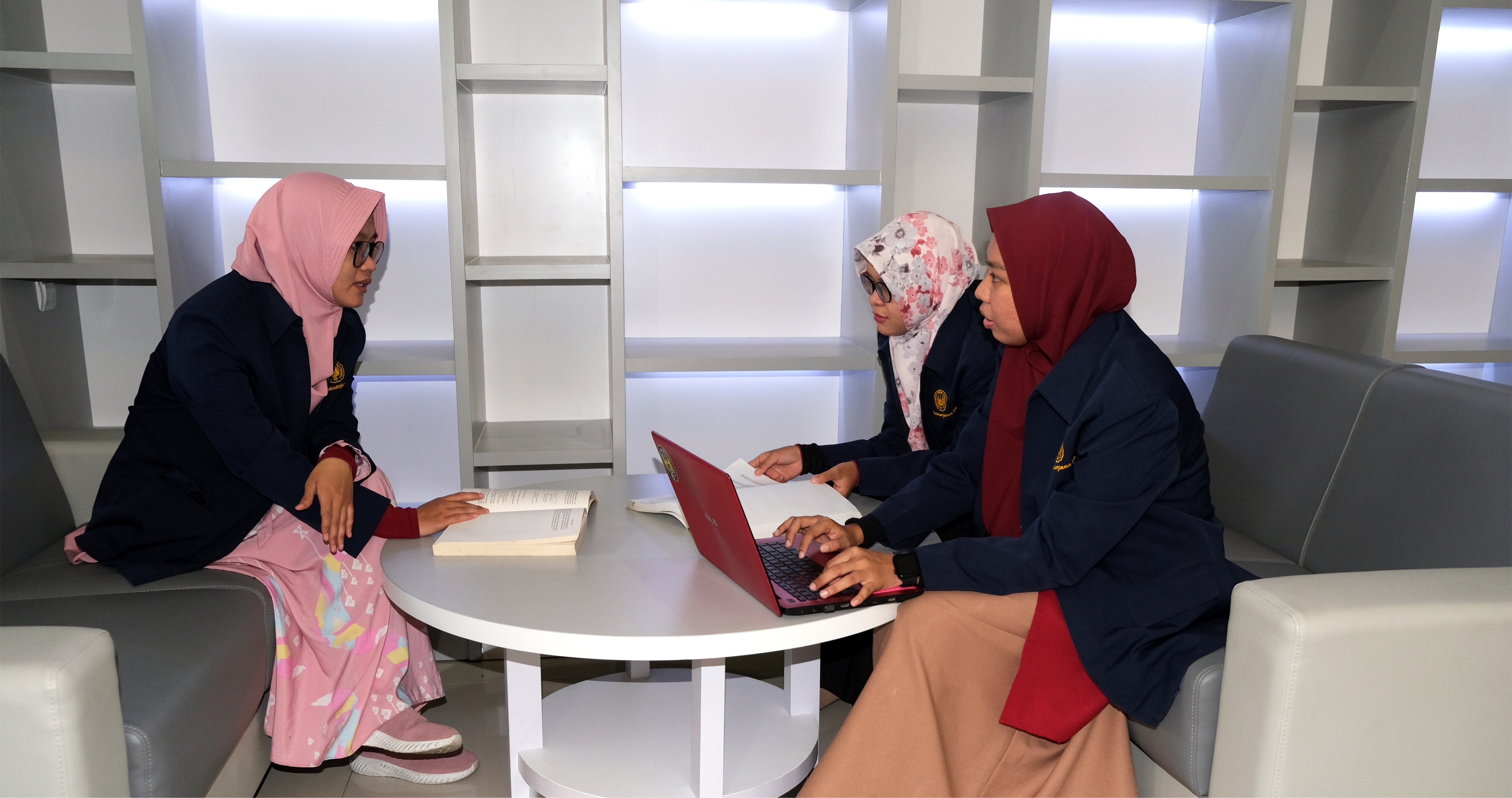 FAMILY WELFARE EDUCATION
The Strata 2 Family Welfare Education Study Program (PKK) is a study program that develops PKK scientific studies, PKK vocational education and learning, as well as culinary, fashion and make-up science. Top priority: studying the family field, as well as the culinary, fashion and makeup fields based on local excellence.