FACULTY of SOCIAL SCIENCE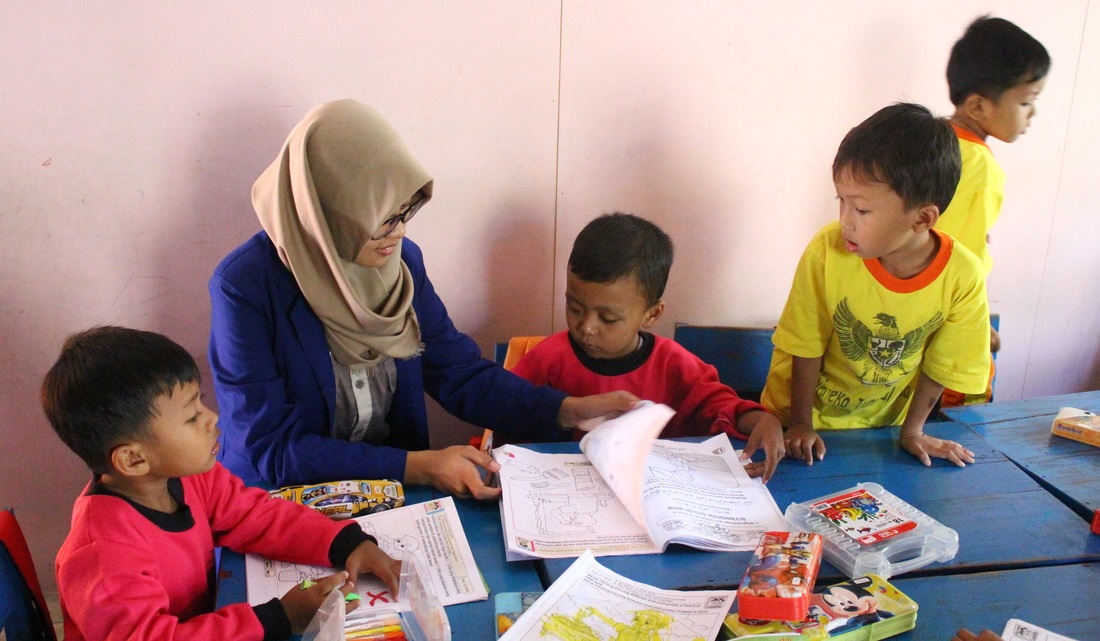 The Pancasila and Citizenship Education Study Program studies the scientific substance of the field of civic education studies, including political science clusters, law and moral philosophy and learns the basics of education and teacher training/pedagogy in the field of civic education.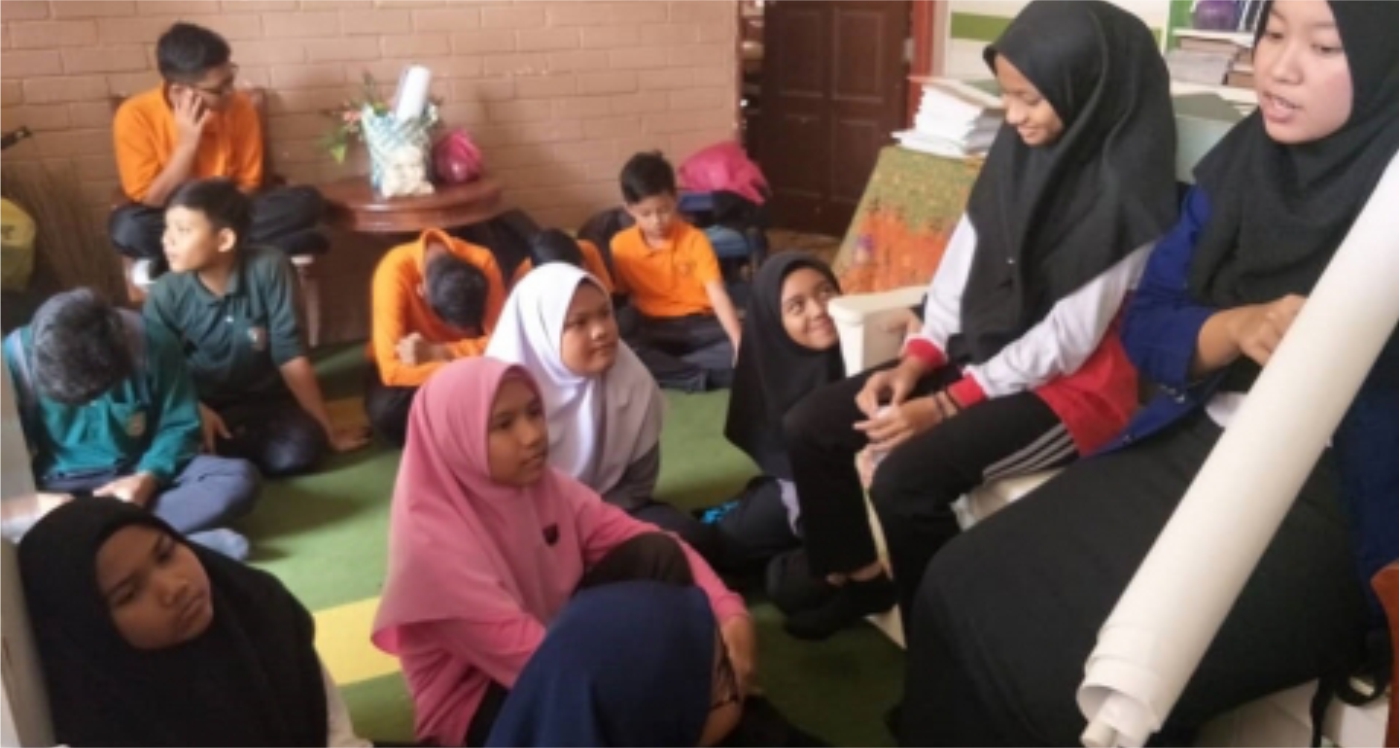 The Geography Education Study Program studies the theories and concepts of knowledge in the field of geography education and studies educational policies and their implementation.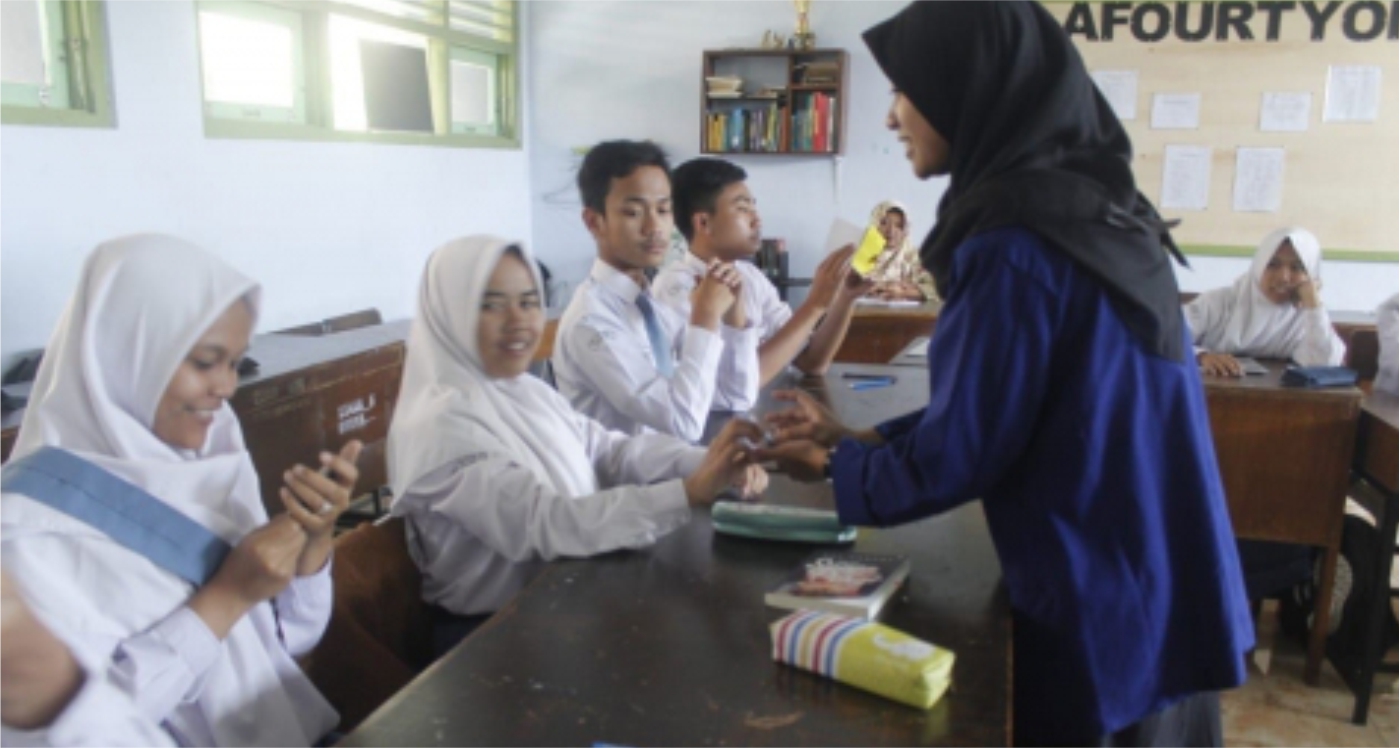 The History Education Study Program studies historical scientific aspects to conduct historical analysis, the development of national and regional history chronologically through the application of historical methodologies, studying learning using materials according to historical scientific principles.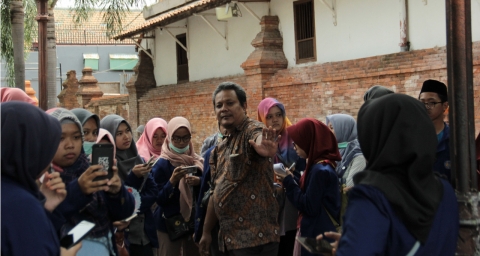 HISTORY  SCIENCE
The History Study Program studies the concepts, theories, methods, and/or philosophies of the field of history.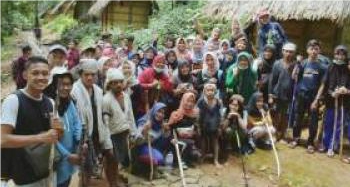 SOCIOLOGY  EDUCATION
The Sociology Education Study Program learns about basic Sociological theories/concepts and their use in current social analysis in Indonesia, such as the structure and culture of community development, socio-cultural changes and educational theories/concepts and their use in policies and practices of the national education system.
SOCIAL SCIENCE  EDUCATION
The Social Studies Education Study Program studies the concepts of social science and other sciences which are materials for the study of social sciences in order to plan, implement, evaluate and develop learning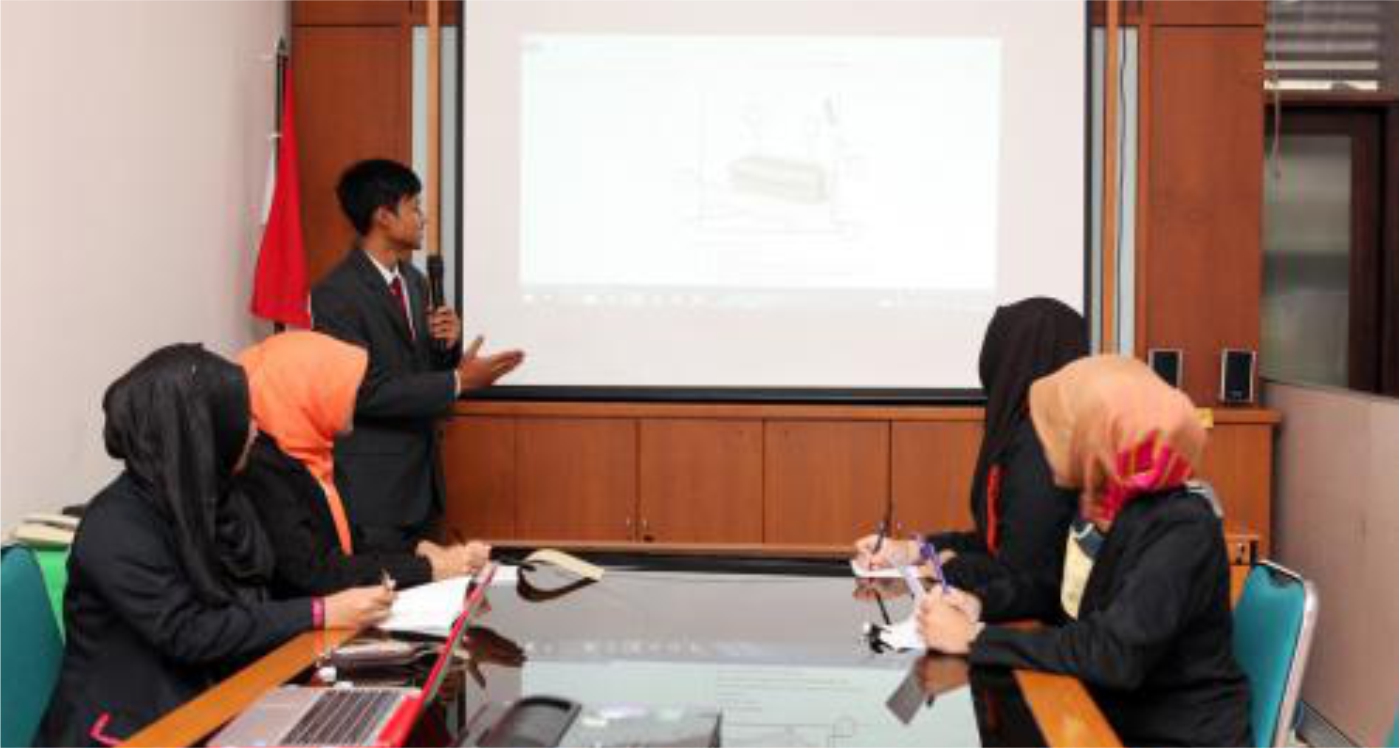 PUBLIC ADMINISTRATION
The Public Administration Study Program learns about the basic concepts of state administration, state administration systems, organizational fundamentals, management principles, bureaucracy, public policy, public sector human resource management, political concepts, communication, and public relations management.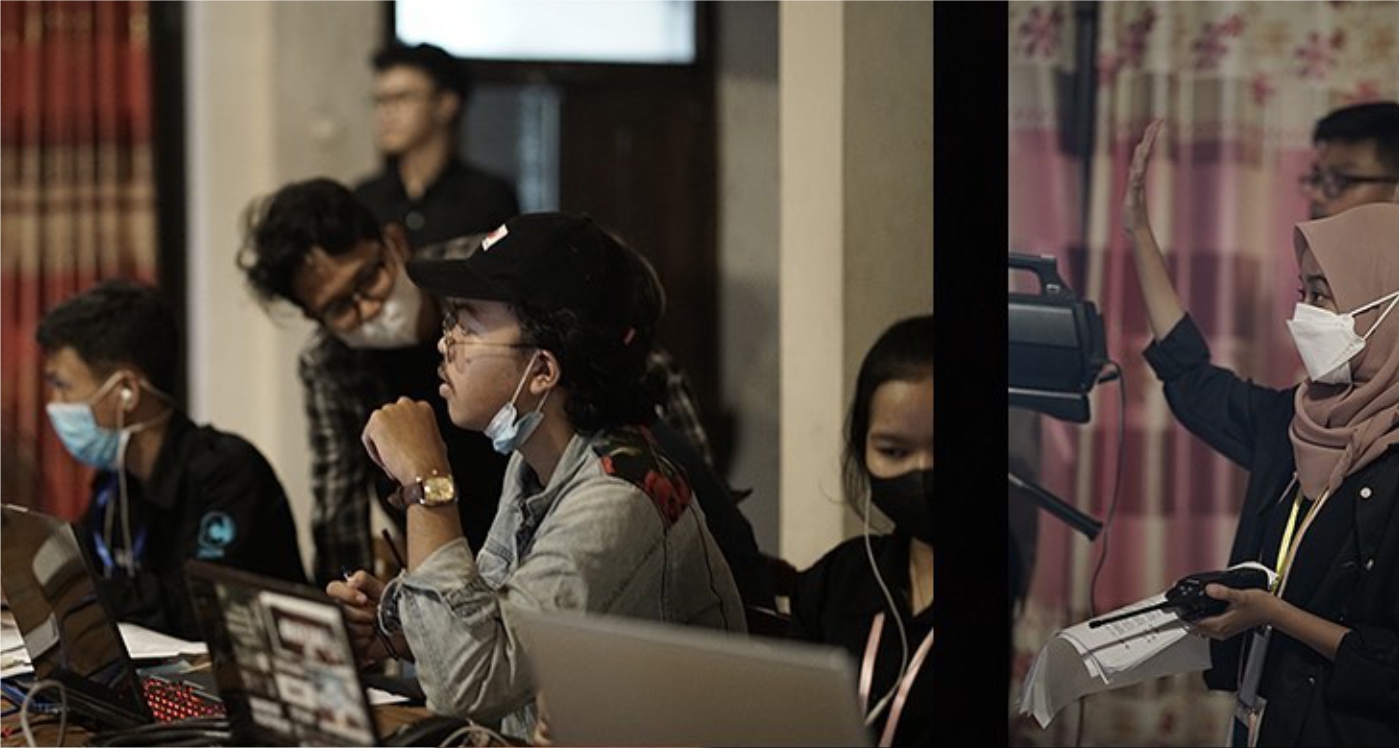 COMMUNICATION SCIENCE
The Communication Science Study Program is a unit of study activity that examines, applies, and develops Communication Studies oriented to two concentrations or specializations of study, namely the Media Concentration and the Strategic Communication Concentration.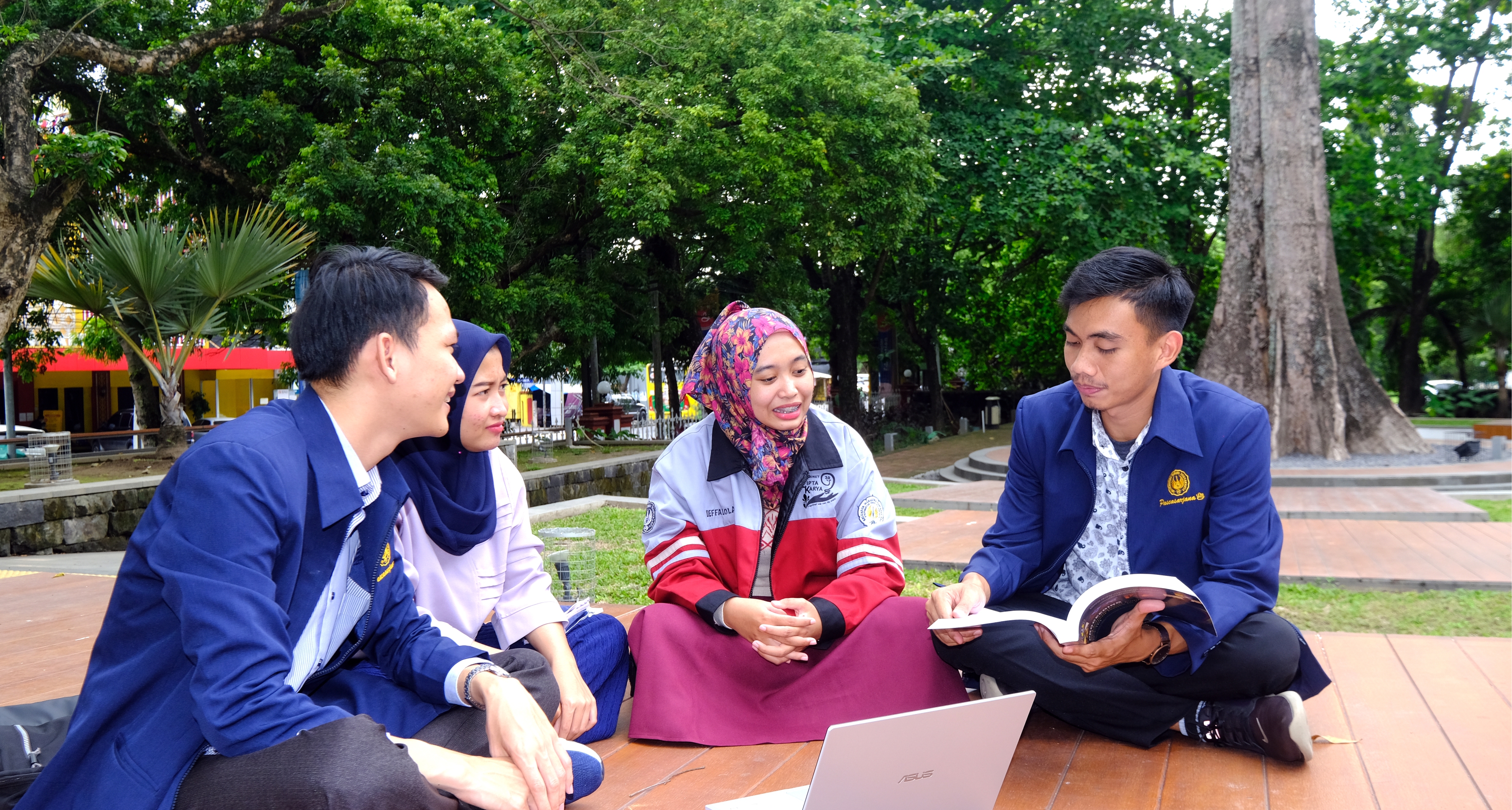 The Study Program (Master Program) in Social Science Education organizes educational research activities to discover, develop, and disseminate science, technology, arts, and sports, which empower individuals and communities, and support regional and national development, as well as contribute to solving regional problems. .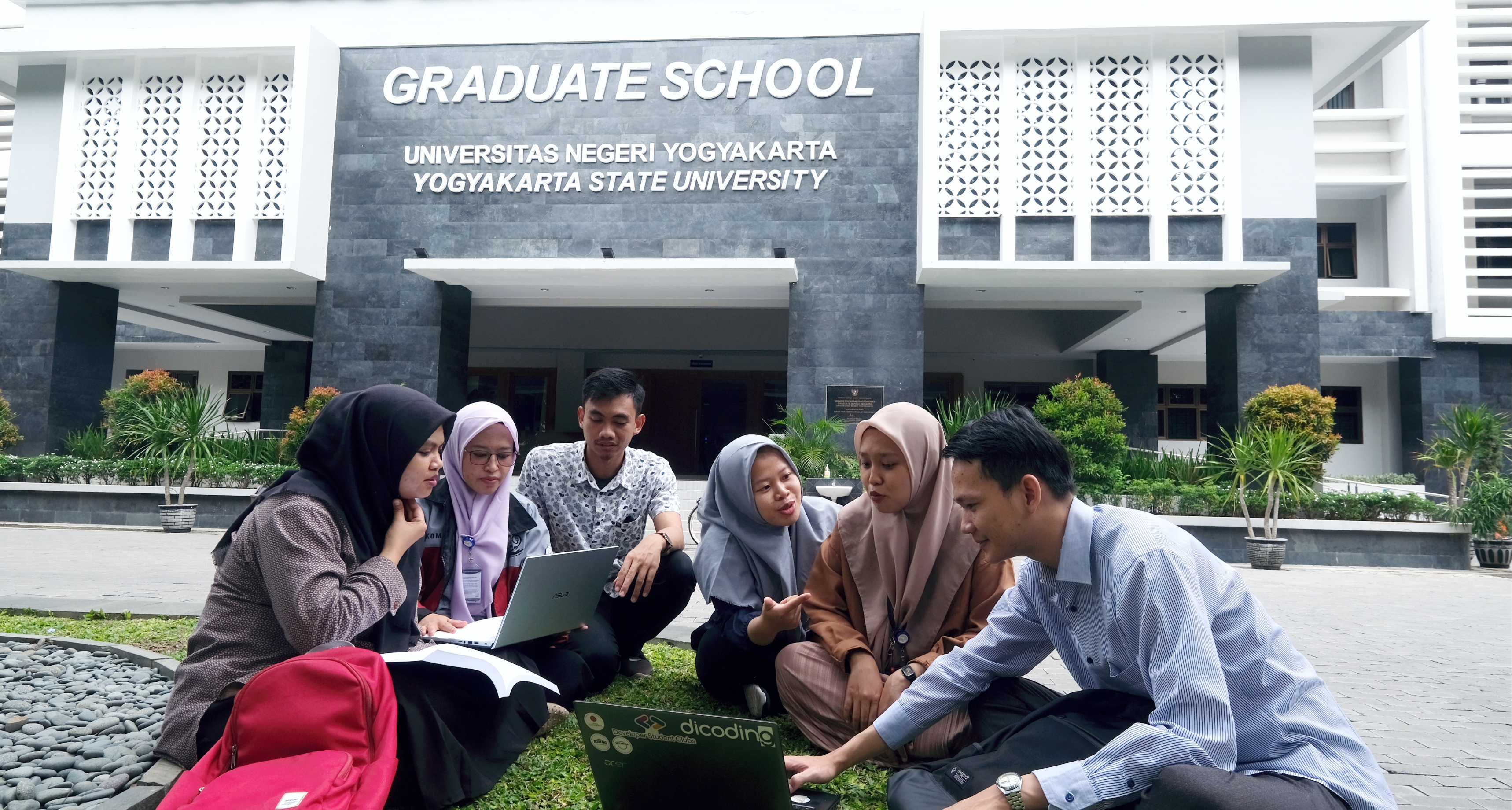 The History Education Study Program (Masters Program) prepares Masters who are able to develop curricular, co-curricular, and extra-curricular learning systems in the form of innovative, original, and tested learning models.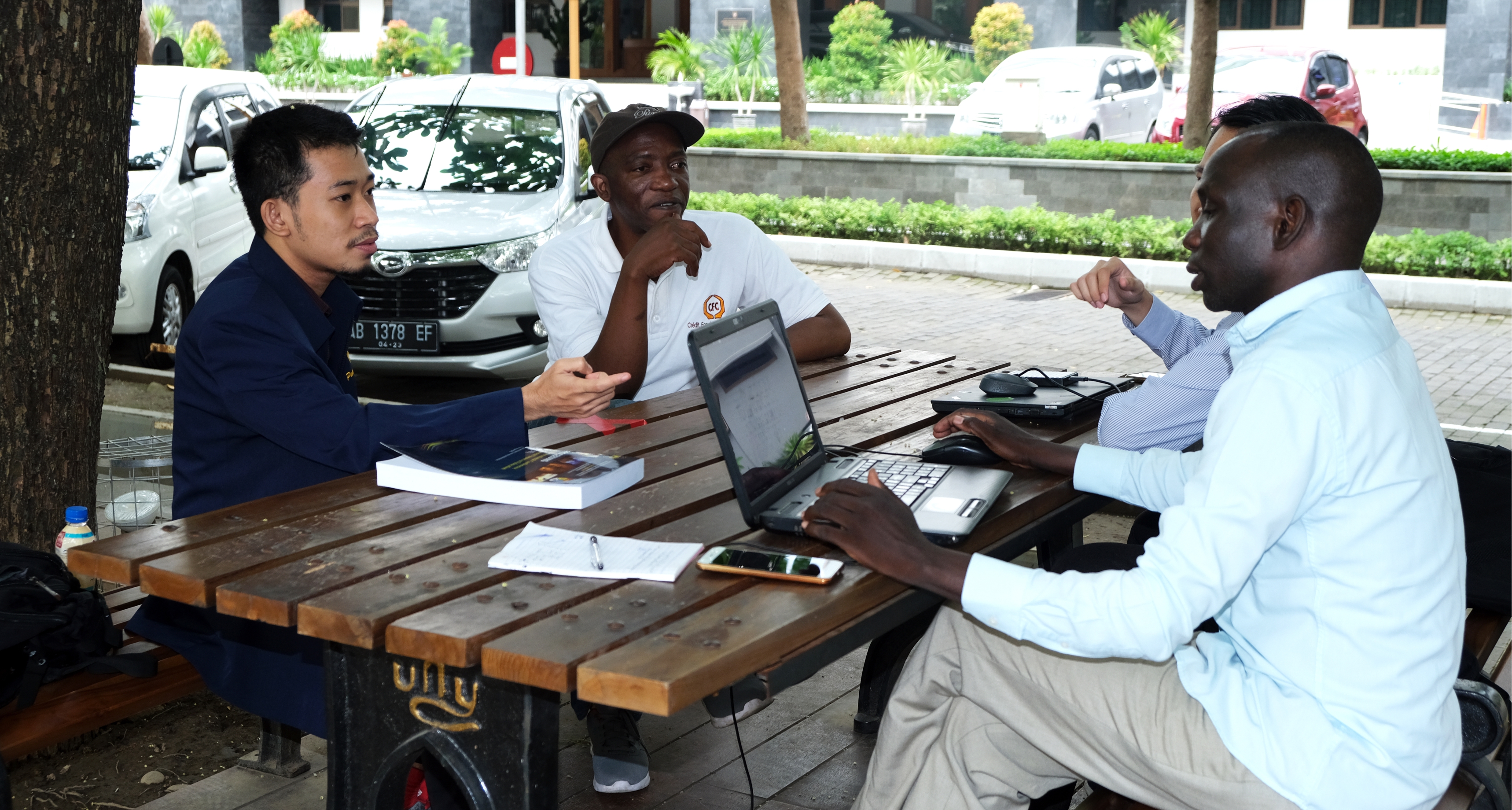 The Geography Education Study Program (Master Program) will examine the Development of the Geography Education Curriculum; the latest theories on geography learning technology; development of geography learning tools with a multi-method, multimedia, and multi-source approach; assessment and assessment of learning outcomes with the principle of multi-responsibility; and the concepts, theories, and applications of research methodologies for Geography Education.
The curriculum of the Pancasila & Citizenship Education Study Program is a strengthening of interdisciplinary studies covering political, legal, moral and pedagogical aspects to build the character of Indonesian citizens who are critical, participatory and responsible for themselves, their nation and country in national and international arenas, through research and development activities. development.