UNY-DISS (UNY DISTINGUISHED INTERNATIONAL STUDENT SCHOLARSHIP)

It is our great pleasure to announce that Universitas Negeri Yogyakarta Indonesia has offered scholarships for qualified prospective students to pursue bachelor's, master's, or doctoral's degrees. The scholarship is offered for a maximum of 48 months, 24 months, and 48 months for bachelor's, master's, and doctoral programs, respectively. The study period includes an Indonesian language course and a preparatory program. The scholarship also covers students' monthly stipend and a waiver of tuition fees.

ELIGIBLE APPLICANTS
The Bachelor's program welcomes senior high school graduates years of 2020, 2021, or 2022. the maximum age of the prospective students is 23 years old.
The Master's program is eligible for up to 40 years old prospective students.
The Doctoral program is eligible for up to 45 years old prospective students.
Candidates must submit all required documents in English or Indonesian.
Candidates who do not fulfill the required documents will not be considered.

REQUIRED DOCUMENTS
A scanned passport of biographical page or other equivalent verification of nationality (an ID card).
A completed application form downloaded from the online application system with a recent photo.
A scanned graduation certificate and academic transcript.
Two scanned recommendation letters (a letter from the applicant's former teacher/lecturer/employer, and from Indonesian Embassy where the applicant lives).
A study plan or motivation letter written in English or Indonesian.
A scanned English Proficiency Certificate of TOEFL ITP/TOEFL IBT/IELTS/TOEIC.
All documents should be in PDF files.

PROCEDURES
Applicants fill in the application form and submit all the required documents at http://pmb.uny.ac.id
The documents will be verified by the university committee. An online interview via Skype or Zoom Meeting will be conducted when needed.

CONTACT US
For more information on registration and admission, please visit http://pmb.uny.ac.id and http://io.uny.ac.id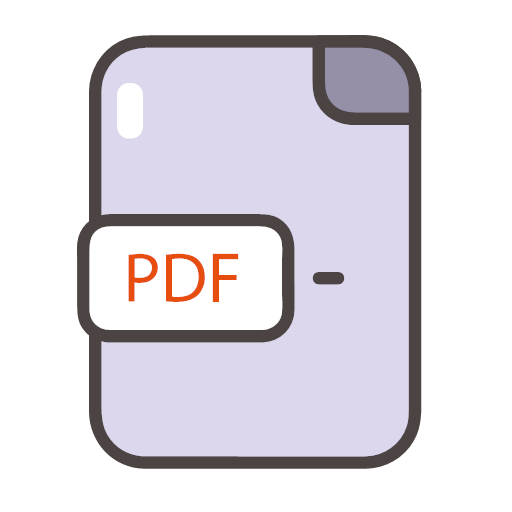 KEMITRAAN NEGARA BERKEMBANG (KNB)

Beasiswa Kemitraan Negara Berkembang, popularly known as KNB Scholarship, is a prestigious scholarship program offered by the government of the Republic of Indonesia to selected applicants originating from developing countries. More information http://knb.kemdikbud.go.id/
GENERAL REQUIREMENT
    The maximum age to apply for the scholarship is 35 years old for a Master's degree and 40 years old for a Doctoral degree.
    Hold a bachelor's degree for master's degree applicants and hold a Master's degree for doctoral degree applicants.
    Applicant must have a minimum TOEFL IBT score of 80 or an IELTS score of 6.0.
    Applicants must complete the online application form at http://knb.kemdikbud.go.id/
    Before the departure to Indonesia, the successful candidates must sign the Statement Letter and Scholarship Agreement prepared by the KNB Scholarship management.

REQUIRED DOCUMENTS
    Recommendation letter from Indonesian Embassy or Consulate General in the respective country (issued in the same year as the application).
    Academic recommendations from 2 previous supervisors or employers.
    Scanned bachelor certificate for master's degree applicant or master's certificate for doctoral degree applicant and academic transcript (all in English).
    Scanned valid passport (personal data page only).
    Scanned TOEFL IBT or IELTS score certificate obtained within 2 years.

HOW TO APPLY
    Download the invitation letter at http://knb.kemdikbud.go.id/.
    Submit the invitation letter, passport, academic certificate, and academic transcript to Indonesian Embassy or Consulate-General to acquire the recommendation letter  Complete the online process at the above website

For further information kindly downloads the attachments below.