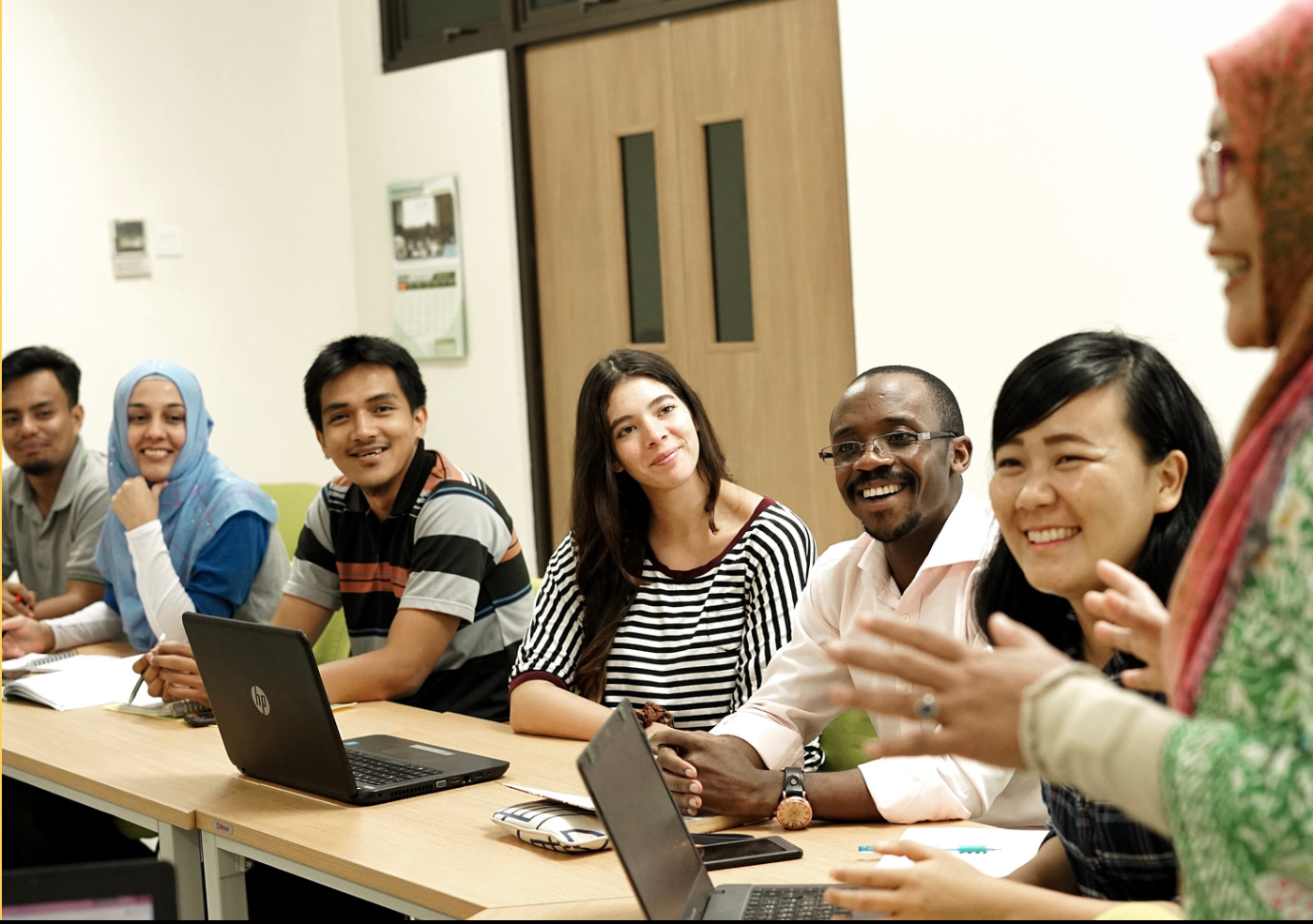 CREDIT TRANSFER
Student exchange for transferable credit is done with universities in Malaysia, France, Germany To improve the quality of students, the Graduate School collaborate with partner universities to provide both in-bound and out-bound student exchanges in taking
transferable credits as well as degree programs including joint and double degrees.
PROGRAM ACTIVITIES
During the visit, you will have the opportunity to study, participating in cultural event or  collaborative project in UNY  
DURATION of PROGRAM
The program must be completed between 6 or 12 months. Please refer to our latest guideline here.
HOW TO APPLY
It is important to confirm first whether UNY and your university already set a fixed program for the student exchange program.